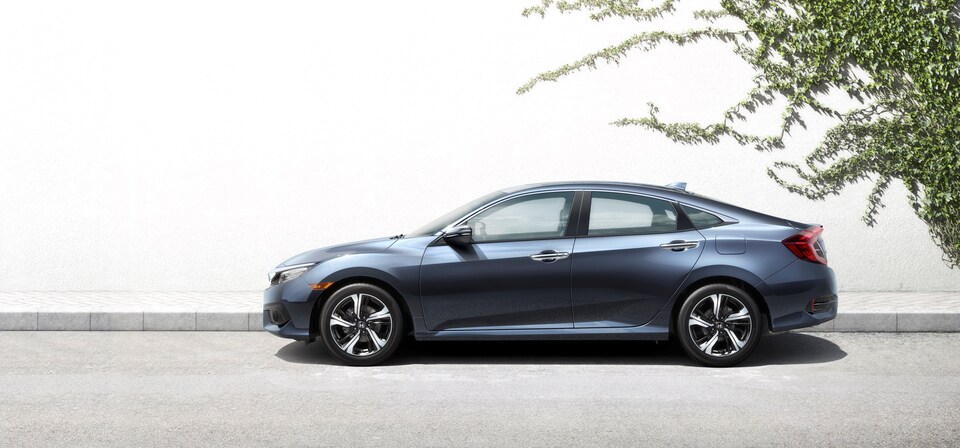 Schedule an Appointment Now
Shop our used Honda selection in Springfield IL for a well-priced and reliable vehicle
Honda vehicles are known for their reliability and for how far they can go. In fact, it's common to hear that one is running smoothly well after it has passed the 100,000-mile mark, and this makes buying a used Honda or a used Honda hybrid to drive around Springfield IL and beyond so appealing.
At Honda of Illinois we're a used Honda dealer serving the Chatham and Taylorville areas with a great selection of used Honda models.
Here's what you can expect to find at our dealership once you've driven in from Jacksonville IL, Decatur, IL or wherever home is for you.
A Vast Selection
The Honda lineup is made up of sedans, hatchbacks, coupes, SUVS, and there's even a minivan and truck. When you're shopping for a used Honda to bring back to Sherman IL, you'll have a wide range of options to choose from. If you're looking for something a little larger, we always have several used Honda CR-V's in stock. Prominent model years range from 2012-2016, which allows you to get fairly recent styling and technologies.
If you prefer riding closer to the ground, we have used Honda Civic and used Honda Accord sedans in stock as well. Many of our used Civic's are from the past two model years, and while most of our used Accord inventory predates the 2018 redesign, you can still drive back to Chatham IL in a vehicle that has a sophisticated style.
Families will also love our largest vehicles, which include used Honda Pilot crossovers with three-rows of seating and the used Honda Odyssey minivan.
While you might not always see a used Honda hybrid at our Springfield IL location, we do have them from time to time and we can help you find one through our CarFinder tool so that you can save money while also driving efficiently.
A Straightforward Shopping Experience
You can shop our used Honda selection by simply scrolling through the inventory, or you can choose the following parameters:
Model Year
Model
Body Style
Price Range
Mileage Range
We pride ourselves on having an inventory that is priced to meet a variety of budgets and for having many used Honda's that have only had one previous owner.
For more information on our used Honda vehicles, you can give us a call or stop into our dealership.