When you're shopping for a new car, financing is one of the most important factors you'll have to consider. Unfortunately, for some drivers in Chatham and Jacksonville, financing presents a unique challenge all its own.
If you're struggling with bad credit, it can be hard to secure the financing you need to drive home in the car you want. That is, of course, unless you come to a dealership like Honda of Illinois.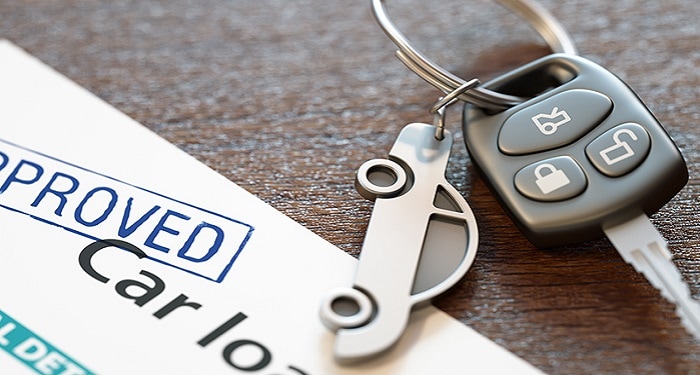 Whether you come to us with good credit, bad credit, or something in-between, our finance center can help. Our finance experts have experience working with a variety of different customers.
This includes customers whose credit histories are marked by unfortunate trouble spots. We'll work with you and with our extensive network of lenders to find a lease or loan appropriate to your circumstances.
We've helped drivers of all sorts from places like Sherman, Taylorville, and Decatur in exactly this fashion.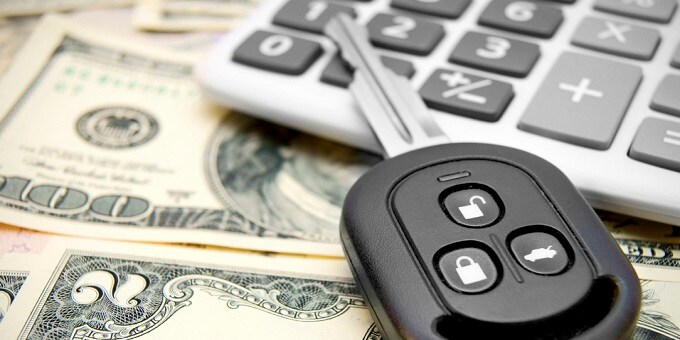 Contact the Finance Center at Honda of Illinois Today
If you're looking for a place to secure the vehicle financing you need, get in touch with the finance center at Honda of Illinois. Our dealership in Springfield, IL would love the opportunity to help you secure the financing you need to make your vehicle purchase possible.